Our
emergency locksmith

is on call 24/7
Whether you're locked out of your home, office, or car, you can rely on us to get you back inside in no time. We respond 24/7 and aim to arrive within 25 mins.
How does the emergency service work?
Full List of Locksmith Services in London
Do not panic! Our team of technicians can help you with any urgent situation 24/7
What should I do if I lock myself in or out?
The short answer is absolutely nothing!
Do NOT attempt to do anything on your own. Do not try to kick the door, force the lock, drill it or do any other DIY experiments. It's highly likely that you will do even more damage to the door and the lock, and that might render it impossible to repair. You might even hurt yourself in the process!
Instead, call us, explain the problem to our service operators and we will dispatch a locksmith who knows what to do.
Locked In/Out of Your Property
Whether your office door is jammed, you have lost the keys to your house, or you are stranded in a parking lot with an ignition key that doesn't work, you can count on us to get you out of any unpleasant situation. Our technicians aim to arrive within a maximum of 25 minutes. They can fix damaged locks and secure iffy ones – quickly and efficiently.
If you are having trouble opening your door, a number of different reasons could be causing the problem. Rust, dirt, misalignment, as well as wear and tear can all interfere with the mechanism and jam it. Additionally, the key might have broken inside the lock, it might be stuck in the lock, or the lock might be defective.
Our master technicians can evaluate the severity of the damage and decide whether certain parts need to be repaired or if the entire lock should be replaced. If the lock is damaged beyond repair, we can install brand new locks on the spot.
Emergency Door Adjustments
Sometimes problems can arise due to misalignment of the door or window, and this has nothing to do with the lock mechanism itself, although it can interfere with it. If that's the case, our locksmiths can solve the problem by realigning the frame.
Usually, this service isn't too complicated or expensive, but it takes some time and skill, so it's best to leave it in the hands of an experienced technician.
If your keys have been lost or stolen, the security of your property is put at risk. In this kind of situation, we would recommend a change of locks to ensure the safety of your home or business premises. We would also advise you to contact the police if your keys have been stolen.
In the worst-case scenario, either the lock or the key might be broken. We can extract a broken key quickly and replace damaged locks with new ones on location. Before you know it, you will be getting on with your day and will have forgotten about this minor inconvenience.
Emergency Automotive Service
Broken ignition keys, jammed doors and broken locks can ruin any trip or an entire working day. Wherever in London you have gotten stranded, our locksmiths are fully mobile and capable of reaching you quickly. One of our technicians will do their best to get you on your way in the fastest way possible.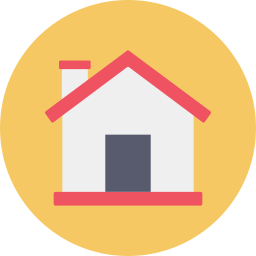 Residential Locksmith
Going through a home lockout is stressful. It can be even worse when you have small children and family members with you.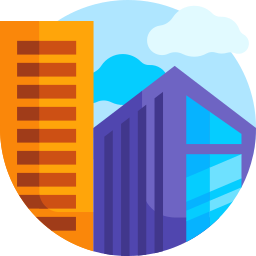 Commercial Locksmith
Have you found yourself needing a commercial locksmith in London? If so, consider calling London Locks Services. We are a licensed and insured mobile locksmith service, and cover all London City!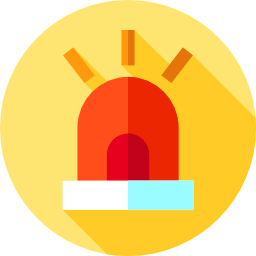 Emergency Locksmith
It's late at night, you're locked out and you don't know what to do. One call to London Locks Ltd will solve all your problems. We offer emergency locksmith services near you in London. When you need us, we're there to help!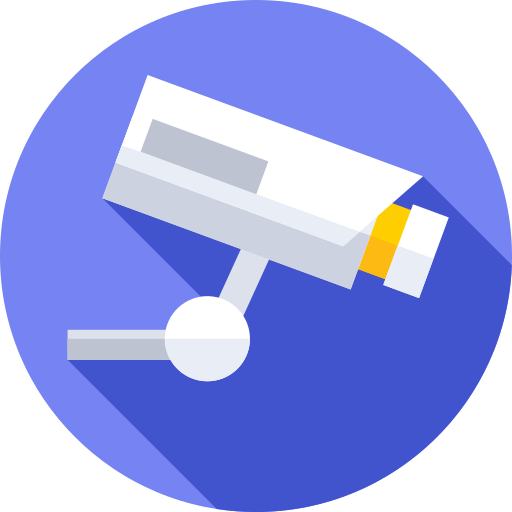 CCTV Install
We combine the latest security and home automation technology so you can remotely connect with your home and loved ones, and stay in control of your world on the go.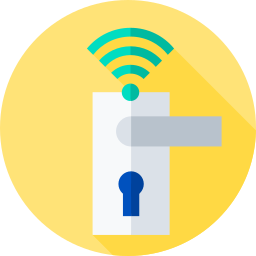 Smart Locks
A smart lock is arguably the most important part of a truly smart, connected home. Not only will it allow you to come and go as you please, it will also monitor who is entering and leaving your home while you're away.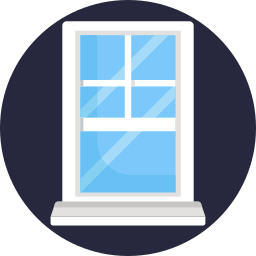 uPVC Door & Window Lock Repair
We can arrive anywhere in London at your home or workplace to carry out Upvc door repairs. London is our base and we cover all areas and surrounding areas.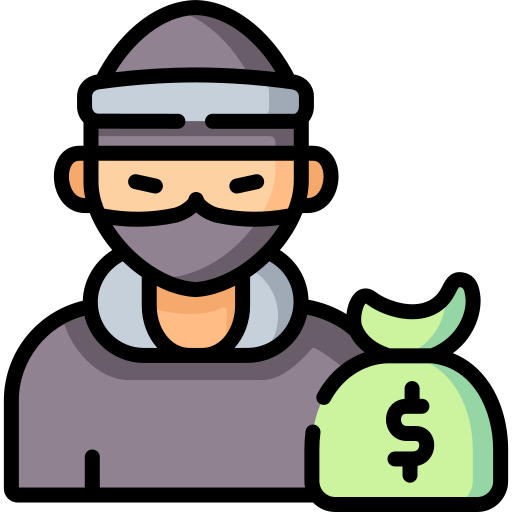 Bulglary Repairs
Has your London-based home or business been broken into? Keep calm and act fast because this is the time when your property is vulnerable to further attacks. Call us directly on 0203 6673 602 or request a call-back now.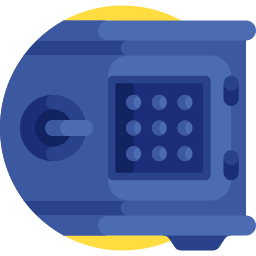 Safe Removals, Relocation & Disposals
Our company offers a wide range of safes including office, commercial, home, fireproof and depository safes. Our team is ready to help you with supplying and installing the safe in the perfect place in your house or business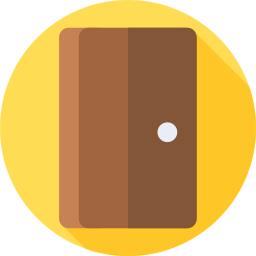 Lock Change & Lock Repairs
Door Lock repairs, UPVC mechanism repairs, wooden door mechanism repairs, lock change, lock installations, master keys and key alike systems and more. We will advise you on picking the right lock for your budget
20 - 30 Minutes Arrival Time
Emergency Burglary Repairs
The stress and trauma of being burgled is not easy to handle, but it's vital to keep in mind that you must secure your home immediately to prevent further incidents and losses. Our locksmiths can handle such situations efficiently and offer more secure products and technologies that will deter future break-ins. Here's how we operate in case of burglaries:
Burglars often use levers to pry doors open or smash windows. If the damage is only minor, we will restore the functionality of the locks, doors and windows as well as their aesthetic appearance.
Scratches, marks and other minor damage can be repaired, which is what we aim to do to save you money. We can provide heat treatment of plastic surfaces, filling of dents and cracks, as well as varnishing to make your doors and windows look shiny again.
2. We provide boarding up
If the damage is too extensive, our locksmiths can board up broken doors and windows to secure any entry points temporarily until it's possible to install new frames and locks. This service might take a few hours because our technicians don't always carry the materials needed for this type of procedure.
3. We offer more secure solutions
If the damage is so severe that it cannot be repaired, we can install new locks and/or frames. Unfortunately, the perpetrators might attempt another burglary after a failed or even successful one. This makes it even more important to have secure locks.
Our locksmiths can recommend and fit the most appropriate solutions for your home that will guarantee your safety and give you peace of mind.
Do you need advice on enhancing the security of your property after a break in?
Our locksmiths can discuss the situation and provide more secure locks, such as deadbolts, bar locks or strike plates, as well as smart locks, CCTV and alarm systems. Just give us a call and we'll be happy to discuss how we can help.
We will not charge you extra for out of hours calls
An emergency does not have to cost you an arm and a leg. We keep our prices transparent, and you can see the standard costs for a wide range of services on our Price List.
If the service you require incurs additional costs for materials and parts, or if it's particularly time-consuming, we will give you a quote before we agree on proceeding. If cost is an issue and you have a tight budget, we will try to provide a budget-friendly option.
Looking for an emergency locksmith in London?
Call us now and one of our friendly customer service operators will send someone as soon as possible.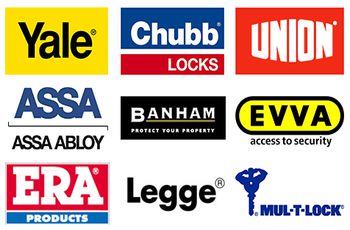 We provide 10% Discount on our fitted parts