Top Rated Locksmith Services in London
The capital's trusted provider of locksmithing services for 25 years
Do you need a locksmith urgently? Our team works across all boroughs 24 hours a day, 7 days a week.
Just give us a call and tell us about the issue.
The Security of Your Property is Our #1 Priority
Locksmith London Services
Nothing puts a damper on your day faster than a problem with your locks. Whether you've locked yourself in or out, whether your locks have been damaged or jammed, we can help you fix the issue, Call us now at 0203 667 3602. Locksmith London offers a fast, professional service across all boroughs. Our team of 7 professional locksmiths can handle a wide range of situations and problems, from minor issues like key cutting to pressing emergencies like repairing damage caused by break-ins.
Locked out of your home in the middle of the night? Can't start the car ignition when you're rushing to work in the morning? Your kid got locked in a room after the lock got jammed? These situations can be extremely stressful and even dangerous.
We know that waiting is not an option when something like this happens. That's why we respond fast and take charge of the issue immediately. Our locksmiths arrive on location within 15 to 25 minutes after you give us a call.
We aim to keep our prices as transparent and competitive as possible. You can see our standard rates for most types of in-demand services on our Price List. Of course, different factors can affect the price of a job, from the complexity of the repair to the cost and type of parts or equipment needed to carry out the work. If that's the case, either our technicians or our operators will give you a no-obligations quote before we agree on starting work.
Thanks to our big team of over 100 London-based locksmiths we can respond to you easily and quickly wherever in the capital you're located. We cover all boroughs and strive to find a locksmith who is close to you.
Our locksmiths travel in vans and always come with a range of equipment and tools necessary to fix the most common problems. All you need to do is explain the problem to our operators, so that we can send a technician who has the right equipment.
Our team comprises of locksmiths who have expertise in handling a wide range of mechanisms, from simple lever handle locks, deadbolts and padlocks to car locks and high-tech smart locks, among other things.
All our team members have been DBS checked, SIA licensed and approved by the police. They have also received UKLA and/or MLA certificates of professional competence. In addition to all of this, we have established our reputation by serving Londoners for over 25 years.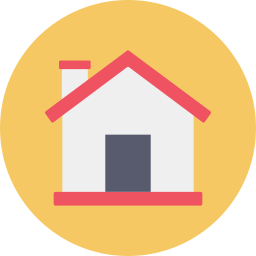 House and Home – Door Locks & Keys
Going through a home lockout is stressful. It can be even worse when you have small children and family members with you.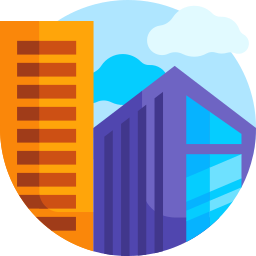 Commercial Locksmith
Have you found yourself needing a commercial locksmith in London? If so, consider calling London Locks Services. We are a licensed and insured mobile locksmith service, and cover all London City!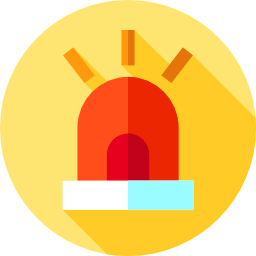 Emergency Locksmith
It's late at night, you're locked out and you don't know what to do. One call to London Locks Ltd will solve all your problems. We offer emergency locksmith services near you in London. When you need us, we're there to help!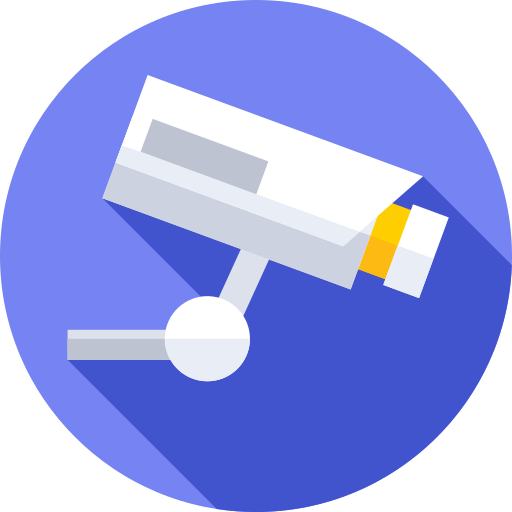 Lost Your House Keys? (Door & Window Keys)
We combine the latest security and home automation technology so you can remotely connect with your home and loved ones, and stay in control of your world on the go.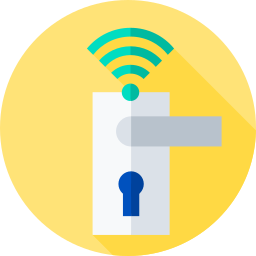 Smart Locks
A smart lock is arguably the most important part of a truly smart, connected home. Not only will it allow you to come and go as you please, it will also monitor who is entering and leaving your home while you're away.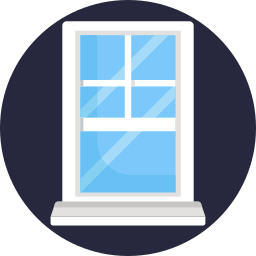 uPVC Door & Window Lock Repair
We can arrive anywhere in London at your home or workplace to carry out Upvc door repairs. London is our base and we cover all areas and surrounding areas.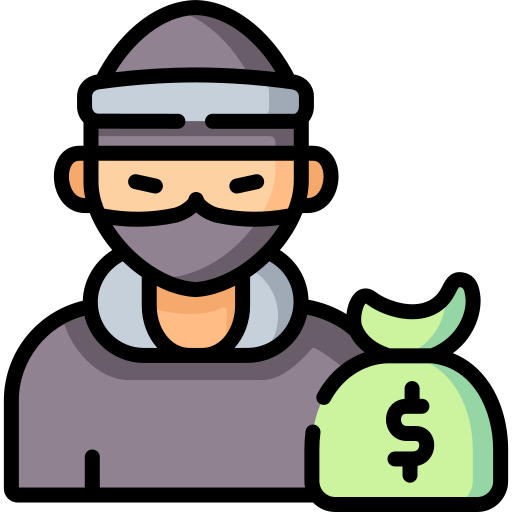 Bulglary Repairs
Has your London-based home or business been broken into? Keep calm and act fast because this is the time when your property is vulnerable to further attacks. Call us directly on 0203 6673 602 or request a call-back now.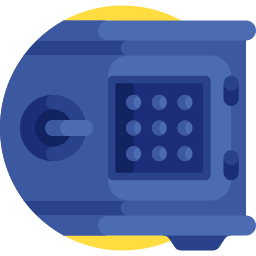 Safe Removals, Relocation & Disposals
Our company offers a wide range of safes including office, commercial, home, fireproof and depository safes. Our team is ready to help you with supplying and installing the safe in the perfect place in your house or business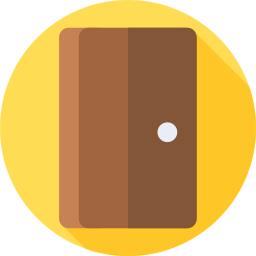 Lock Change & Lock Repairs
Door Lock repairs, UPVC mechanism repairs, wooden door mechanism repairs, lock change, lock installations, master keys and key alike systems and more. We will advise you on picking the right lock for your budget
20 - 30 Minutes Arrival Time
Emergency Locksmith at Your Call 24/7
Locksmith London offers some of the fastest emergency locksmith services in the capital – 24 hours a day 365 days a year. Whether you have lost your keys, locked yourself out or need urgent help securing your property after a burglary, you can trust us to resolve the issue within hours or on the same day wherever possible!
Our friendly customer service operators will listen to you and dispatch a technician with the right tools and skillset to you within 25 minutes of you placing a call. You can count on us to get you back into your property and ensure its security as quickly as possible.
You can find out more about our different types of emergency services here.
Locksmith London provides a full range of services
Our trained technicians provide all major locksmithing services to both individuals and businesses. From minor repairs to new installations, from home to office security, from safes to vehicle keys, we have the expertise to handle an array of mechanisms.
The safety of your home, family and possessions is only guaranteed when your doors, windows and safes are secured. Whether you're moving into a brand-new home or renovating an old one, we can fix, fit and upgrade all kinds of locks. Our seasoned locksmiths have the skills and knowledge to handle many different makes and models. Furthermore, we can give you advice on what locks to choose for your home to keep it safe.
The security of your business premises and vehicles cannot be put at risk. Our experts can repair and install a wide range of locks that will ensure your business continues to run smoothly and safely. We provide flexible and speedy services that do not disrupt your day-to-day business operations. Furthermore, we have technicians who can provide expert advice on installing and maintaining high-tech security solutions, such as electronic locks or CCTV systems. 
Car manufacturers are constantly making improvements to vehicle locks to optimize their security. Since the field is constantly evolving, if your car lock or keys cause you trouble, you need a technician who is skilled and up to date with the latest developments. Luckily, our team can handle a wide range of issues with all models and makes of cars, be it diesel, gasoline, electric or hybrid.
Broken ignition, broken locks or damaged keys are some of the most common problems that we encounter. Whatever the problem, we will find you a technician who is well familiar with your vehicle brand and model, to guarantee you a high-quality repair. We'll get you back behind the wheel and on the road in no time.
Find out more about the full range of services, installations, and repairs that we can provide on our Services Page. 
Having problems with your locks or keys?
Call us now and one of our friendly customer service operators will send someone as soon as possible.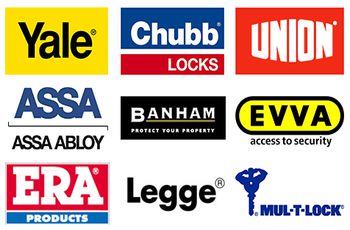 We provide 10% Discount on our fitted parts
Can a technician locksmith make a lock from a key?
Yes, locksmiths can indeed create a lock to match an existing key. This process, known as "rekeying," involves adjusting the internal mechanisms of a lock so that it can be operated by a new key. This service is often used when a key is unique or when a matching lock is not readily available. 
How to find the best locksmith In London? 
To find a top-notch locksmith in London, check out online reviews to see who's got happy customers. Make sure they're properly insured and can come to the rescue any time, day or night.
What are the different types of locksmith Services?
Locksmiths offer emergency lockouts, key making, and lock changes. They can help with car keys, install security systems, and work on safes too. For businesses, they set up high-security locks and give security advice.
What is the average locksmith maintenance service average price?
The average service price can vary quite a bit based on the needs of your project starting from 35 Pounds + VAT. The budget for your project and servicing can vary quite a bit depending on your situation – If you have been locked out/in or need to install additional locks on your home/office/shop doors to ensure added extra security with CCTV cameras or high security locks.
At some point, sooner or later, it happens to all of us – we need a Locksmith and we search over the internet: locksmith near me, or local locksmith near me.
Even the most careful and organized of us can have a mix-up with our keys or simply need to make a new key altogether. But how do you go about finding the best locksmith near you for you when there are so many abundant choices vying for your business online? 
You should first of all take the item to identify what kind of services you need and if the technician specializes in cases like yours. Whether you have been locked in/out of your home or broken a lock by accident, you will always benefit by being as specific as possible about what you need from your local locksmith technician.
Having identified the specific services that you need the locksmith technician to your address, you should also do at least a small amount of homework on their credentials and testimonials from past clients.