24/7
Locksmith Services in London


for All Your Needs
Our locksmiths can repair and install locks in residential properties, on business premises and on vehicles. We can also provide you with high-tech security solutions for your home or office. Get in touch today and tell us what you need.
As a Full-Service Locksmith Company, We Can Secure Your Home, Business and Vehicles
Emergency Locksmith In London
Do you need a locksmith as fast as possible? If you're locked in or locked out, we will send someone immediately. Our team responds to emergencies 24/7, 365 days a year, and our technicians usually arrive within 25 minutes max when the situation is urgent.
Whether your door is jammed, you have lost your keys, or your doors and windows have been damaged during a burglary, we will find a technician near you to resolve the problem. Thanks to our round-the-clock service you will never have to worry about getting in or out of your property again.
You can find out more about the full range of emergency services we offer, plus some useful advice on what to do while you wait for the technician to arrive, on our Emergency Locksmith page.
Residential Locksmith In London
Looking for a residential locksmith in London? Our team offers fast, reliable, and trusted locksmith services for all your home security needs. Whether you're locked out, need a lock repair, or want to upgrade your home security, our experienced locksmiths are here to help 24/7. We provide:
Emergency Lockout Assistance: Quick response for lockouts to ensure you regain access to your home safely and promptly.
Lock Repair and Replacement: Expert services for all types of locks, ensuring the safety and security of your home.
Security Upgrades: Professional consultation and installation of high-security locks and advanced security systems.
Key Duplication and Rekeying: Efficient key copying and lock rekeying services for added convenience and security.
There are many different brands and types on the market, and it can be hard to pick the best ones. Our technicians can recommend the most durable and affordable solutions for your external or internal doors. They can also provide repair services that will prolong the life of your doors and windows.
Commercial Locksmith Services
Damaged and faulty locks can disrupt the day-to-day operations of your business and slow down the work of your staff. This can even cost you money, not to mention compromising the security of your premises.
Our technicians work quickly and efficiently to resolve any problems as fast as possible, thus minimising any downtime you may experience. We service shops, offices, warehouses, and all other commercial types of premises that need a high level of security.
Commercial premises experience higher traffic and are exposed to higher risks. That's why they require sturdier and more secure locks than residential homes. We can advise you on the most durable solutions, while also providing top-notch repairs and installations.
You can choose whether to use old-school mechanical or smart electronic locks to enhance the security of your business. In addition to providing the best locks we also have experts who can install CCTV, safes, alarms systems and other high-tech solutions.
Automotive Locksmith In London
Many of the latest models of cars feature locks that combine hardware and software solutions for enhanced security. While this can make your vehicle harder to break into and steal, losing your keys or damaging the lock can be a real headache.
Luckily, our locksmiths have been trained to handle many different car models and makes. Our technicians have the skills and knowledge to help you re-key and repair your car locks, as well as to re-program, copy or create replacements of your car keys in the most time- and cost-efficient manner.
We can help you fix mechanically cut, transponder, laser cur or smart keys. Thanks to our expert services you can get behind the wheel again and get on with your life.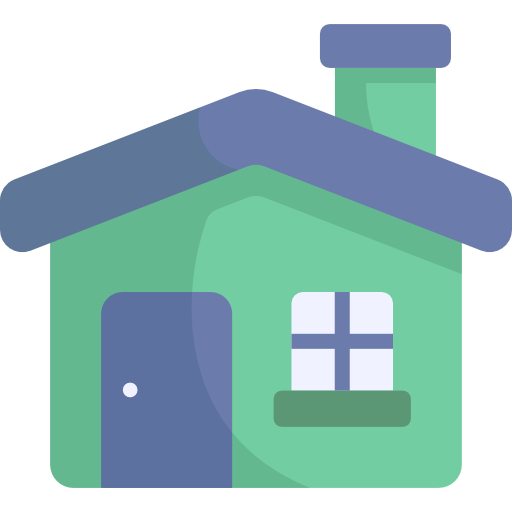 Residential Locksmith
Going through a home lockout is stressful. It can be even worse when you have small children and family members with you.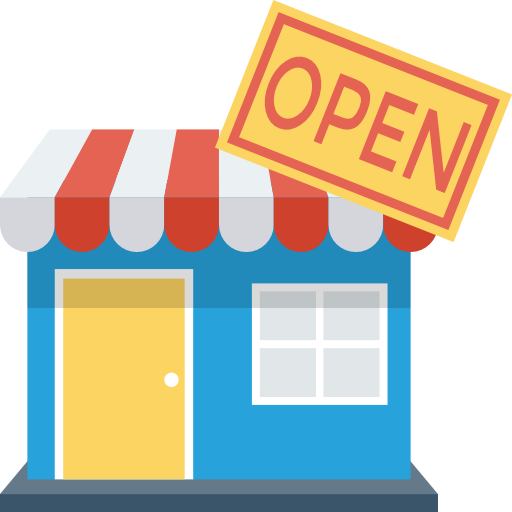 Commercial Locksmith
Have you found yourself needing a commercial locksmith in London? If so, consider calling London Locks Services. We are a licensed and insured mobile locksmith service, and cover all London City!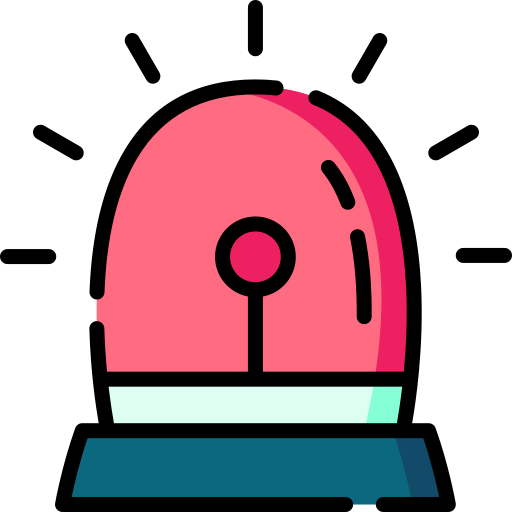 Emergency Locksmith
It's late at night, you're locked out and you don't know what to do. One call to London Locks Ltd will solve all your problems. We offer emergency locksmith services near you in London. When you need us, we're there to help!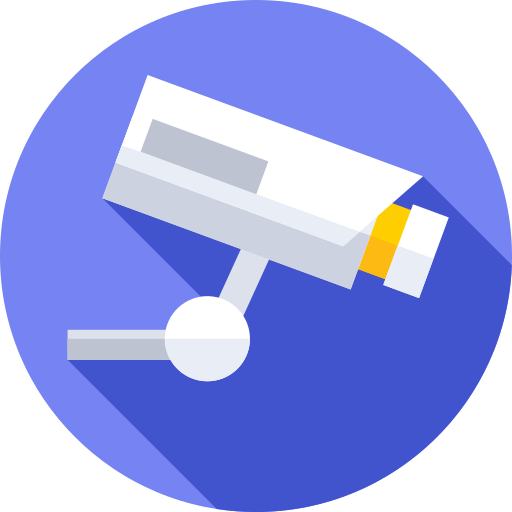 CCTV Install
We combine the latest security and home automation technology so you can remotely connect with your home and loved ones, and stay in control of your world on the go.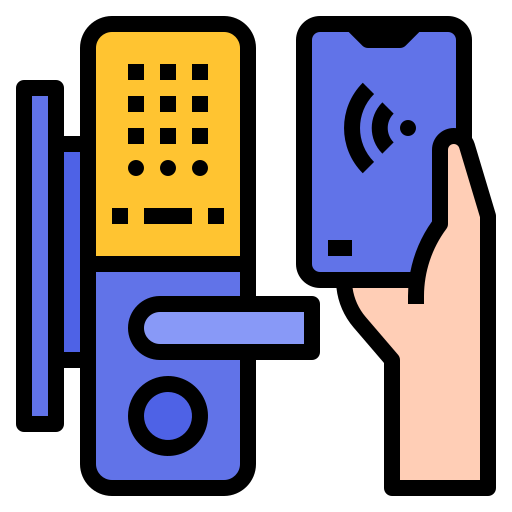 Smart Locks
A smart lock is arguably the most important part of a truly smart, connected home. Not only will it allow you to come and go as you please, it will also monitor who is entering and leaving your home while you're away.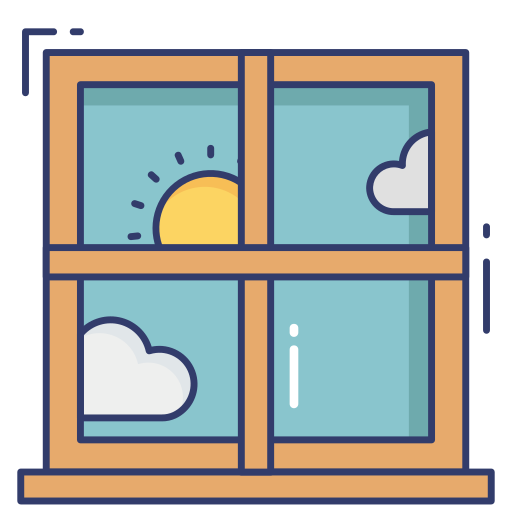 Upvc Door & Window Repair
We can arrive anywhere in London at your home or workplace to carry out Upvc door repairs. London is our base and we cover all areas and surrounding areas.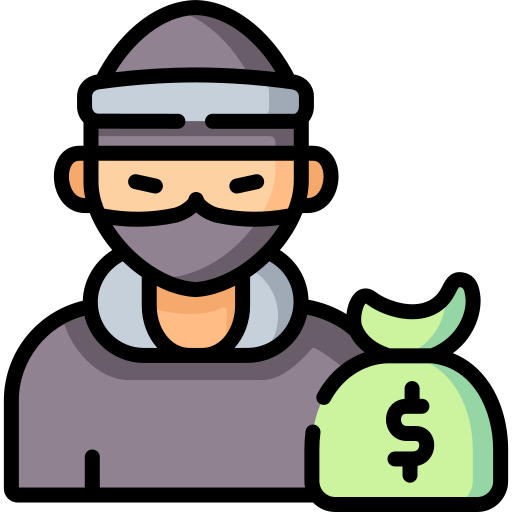 Bulglary Repairs
Has your London-based home or business been broken into? Keep calm and act fast because this is the time when your property is vulnerable to further attacks. Call us directly on 0203 6673 602 or request a call-back now.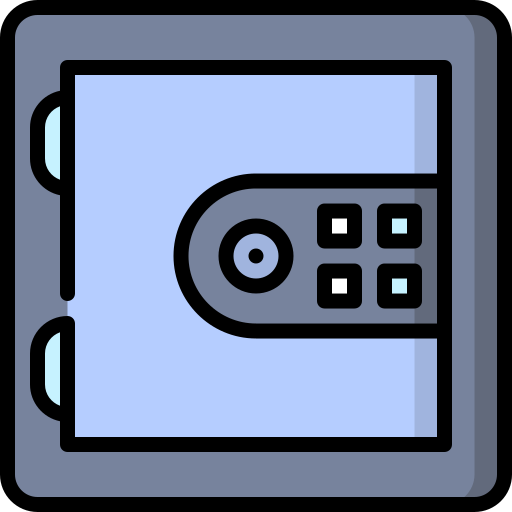 Open Safes
Our company offers a wide range of safes including office, commercial, home, fireproof and depository safes. Our team is ready to help you with supplying and installing the safe in the perfect place in your house or business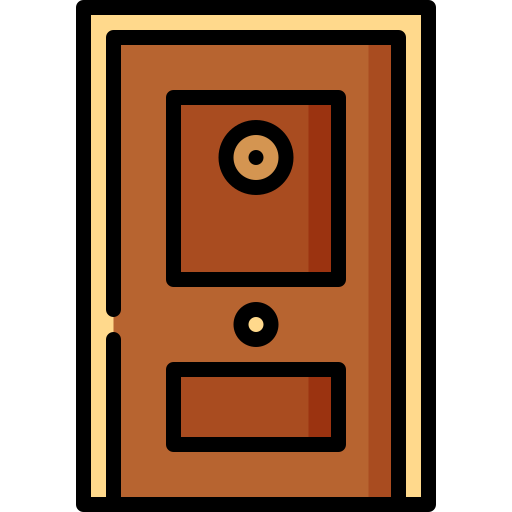 Lock Change & Lock Repairs
Door Lock repairs, UPVC mechanism repairs, wooden door mechanism repairs, lock change, lock installations, master keys and key alike systems and more. We will advise you on picking the right lock for your budget
Looking for something more specialised?
We can provide you with a range of lock, key and security solutions
Our team of 125 locksmiths allows us to easily find you a technician with the right kind of expertise for any kind of job. Here are some services that Londoners often reach out to us for:
Often locks can be fixed easily with a few minor adjustments or by replacing a faulty part. If that's not possible or if the mechanism has been worn out so much that it can compromise the security of your property, our technicians can install new locks. Sometimes fitting a new lock can even be the more affordable solution to fixing an older, damaged or obsolete model.
Rekeying is one of the easiest and cheapest ways to secure your property when you don't want to change the entire lock. If you have moved into a new house, had your current home broken into or have lost your keys, rekeying can quickly sort out the problem and ensure than no one else can open the door with the old keys.
Few things can be as irritating and stressful as a broken key, especially when it snaps inside the lock. Our locksmiths offer rapid response in such situations and skilful extraction of the broken key. You can have a new replacement cut within a few hours and be able to enjoy entry to your property without any stress.
Maintaining all your locks in excellent condition ensures the safety of your home or business premises. If your locks are no longer working properly, this needs to be addressed as soon as possible to prevent further disrepair, lockouts or even break-ins. Our team can repair different types of faulty, defective and worn-out hardware.
UPVC Door and Window Repairs
UPVC windows and doors are second to none when it comes to insulation, sound-proofing and durability. Unfortunately, when their locks get damaged, they can be tricky to fix. The reason for this is that the UPVC mechanism is more complex than that of other types of residential locks. We have experts who can provide repairs, realignments and installation of UPVC locks in a way that will prolong the life of your locks and save you money.
Contact Us for Immediate Locksmith Service in London
To ensure the security of your property, our technicians can provide a range of services that go beyond fitting a sturdy lock. From installing safes, access control systems and CCTV surveillance to fitting security bars and grilles, we can offer you a range of solutions.
Sometimes you must go the extra mile to protect your home or business premises. Unfortunately, even the toughest locks can be broken, but if the intruder is caught on camera, they might not dare breach your property. We have a dedicated team that handles CCTV installations for clients who want maximum security.
We can install smart locks on your doors that will help you monitor the safety of your property remotely in real time. This state-of-the-art technology allows you to enter and lock your home via an app on your phone or voice command assistants, like Alexa or Google Home.
Few things can protect your valuables and assets as well as a safe. We can install fireproof safes in your home or office that will keep your personal possessions or business assets safe from criminals.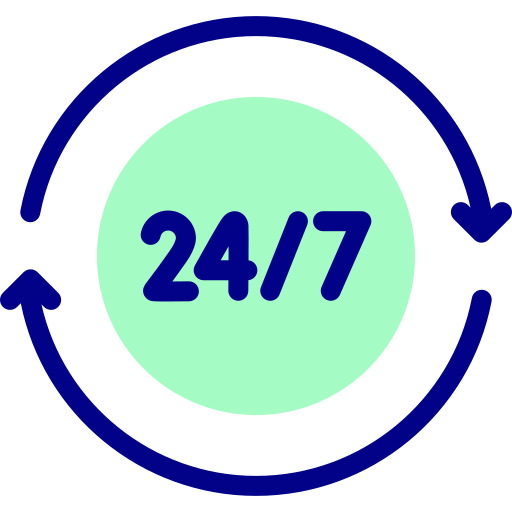 24/7 Locksmith Service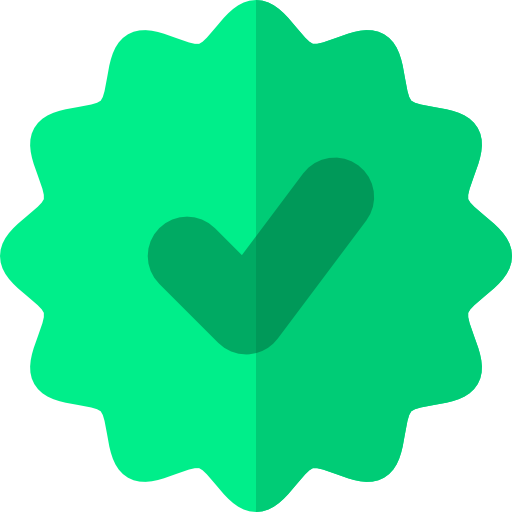 12 Months Guarantee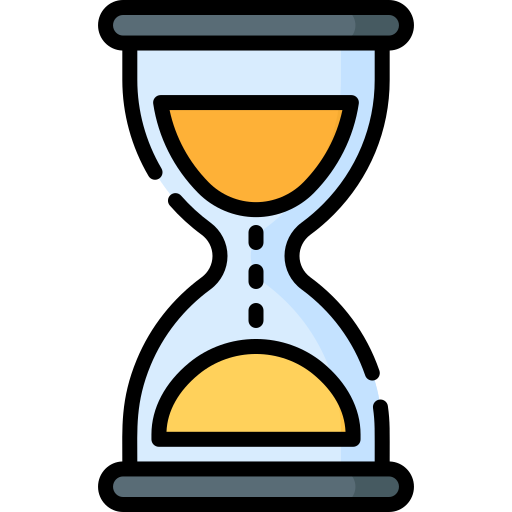 25 Min Response Time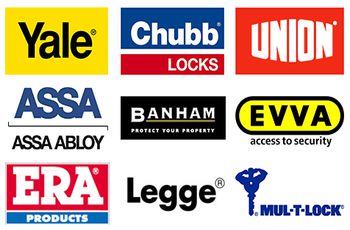 We provide 10% Discount on our fitted parts
Having problems with your locks or keys?
Call us now and one of our friendly customer service operators will send someone as soon as possible.
Frequently Asked Questions
What types of locksmith services are available in London?
In London, locksmiths offer a variety of services including emergency lockout assistance, lock repair and replacement, key cutting, security system installations, and safe unlocking. They cater to both residential and commercial clients, ensuring security and accessibility for homes, offices, and vehicles.
How quickly can a locksmith arrive in London for an emergency service?
Most locksmiths in London offer rapid response times for emergencies, typically arriving within 30 to 60 minutes. This can vary based on your location in the city and traffic conditions. It's advisable to contact a local locksmith to get an accurate estimate of their arrival time.
Are locksmith services in London available 24/7?
Yes, many locksmiths in London provide 24/7 services to address urgent situations like lockouts or security breaches. This ensures that you can get professional help at any time, day or night.
How much do locksmith services typically cost in London?
The cost of locksmith services in London varies depending on the type of service, the complexity of the job, and the time of day. Standard services like lock changes or key cutting may have fixed prices, while emergency or specialized services might be more expensive. It's best to ask for a quote before service is rendered.