Reliable Emergency
Locksmith Services in London
For swift and reliable emergency locksmith services in London, trust us. Our team is available 24/7 to handle lock-related emergencies promptly. Dial 0203 667 3602 for immediate assistance and experience our trusted expertise.
Choosing a Reputable, Skilled Locksmith Optimizes the Safety of Your Property
Our technicians have the expertise and training to fix and install locks that will make your life easier and your property much safer. Here are a few reasons to choose us:
Immediate Lockout Assistance in London
Are you locked out of your home, office, or car in London with no spare key in sight? Don't worry; our expert locksmith team is here to provide immediate lockout assistance when you need it most. We understand that lockouts can happen at any time, and that's why we offer 24/7 emergency services throughout London.
Whether it's a late-night residential lockout or a car lockout during rush hour, we're just a phone call away. Our experienced locksmiths arrive promptly at your location, equipped with the tools needed to swiftly regain access to your property. We prioritize your safety and convenience, ensuring a stress-free experience during your time of need.
Quick and Efficient Emergency Lock Repair
In times of emergency, you need a locksmith you can rely on. Our team specializes in swift and efficient emergency lock repairs in London. Whether it's a broken lock, a jammed key, or any lock-related issue, we're here to resolve it promptly. We understand that security is paramount, so we arrive equipped with the necessary tools and expertise to fix the problem on the spot. Our goal is to provide you with peace of mind, knowing that your property is secure again in no time.
Our experienced locksmiths have seen it all, and we pride ourselves on our ability to tackle emergency lock repairs with speed and precision. We prioritize your safety and convenience, offering 24/7 service across London. When you reach out to us, you won't have to wait for hours. We're just a phone call away, and our team is always ready to respond swiftly to your emergency. Count on us for quick and efficient lock repairs whenever you need them, ensuring that you can get back to your day without unnecessary delays.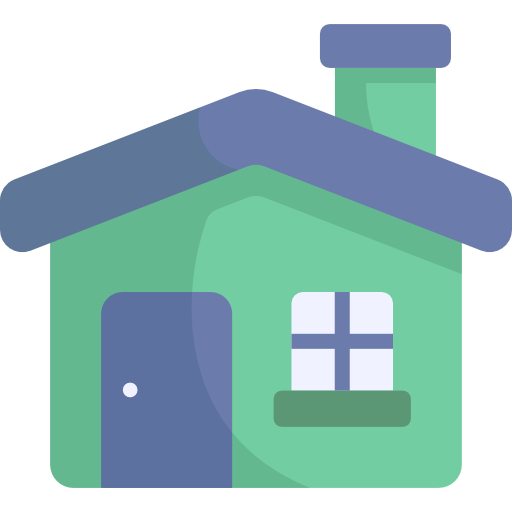 Residential Locksmith
Going through a home lockout is stressful. It can be even worse when you have small children and family members with you.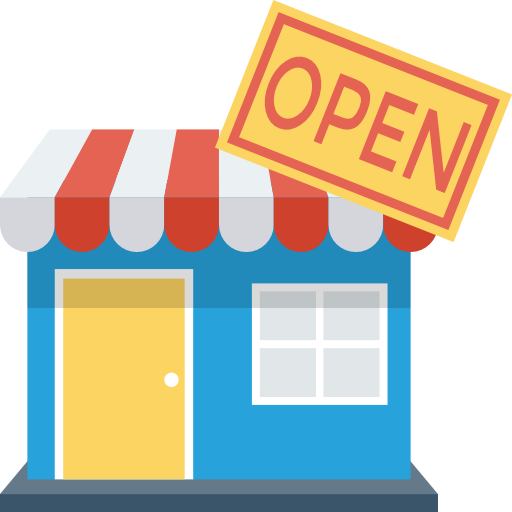 Commercial Locksmith
Have you found yourself needing a commercial locksmith in London? If so, consider calling London Locks Services. We are a licensed and insured mobile locksmith service, and cover all London City!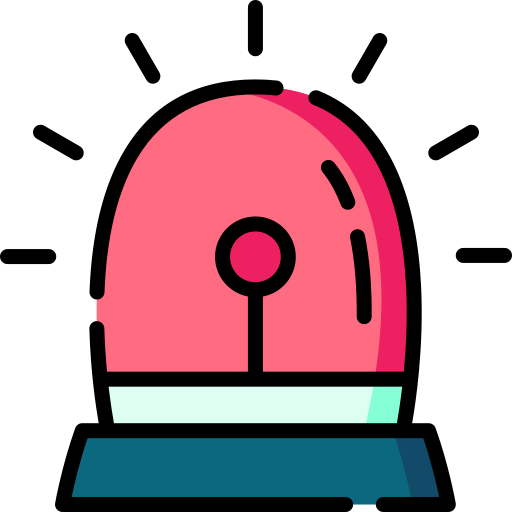 Emergency Locksmith
It's late at night, you're locked out and you don't know what to do. One call to London Locks Ltd will solve all your problems. We offer emergency locksmith services near you in London. When you need us, we're there to help!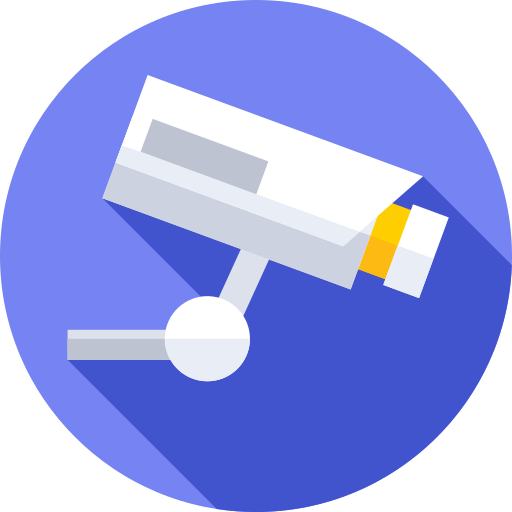 CCTV Install
We combine the latest security and home automation technology so you can remotely connect with your home and loved ones, and stay in control of your world on the go.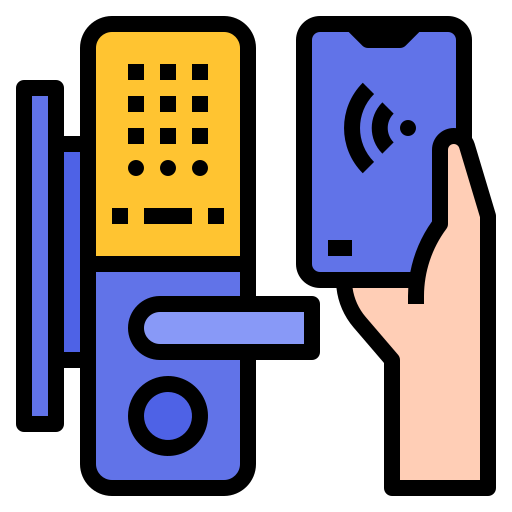 Smart Locks
A smart lock is arguably the most important part of a truly smart, connected home. Not only will it allow you to come and go as you please, it will also monitor who is entering and leaving your home while you're away.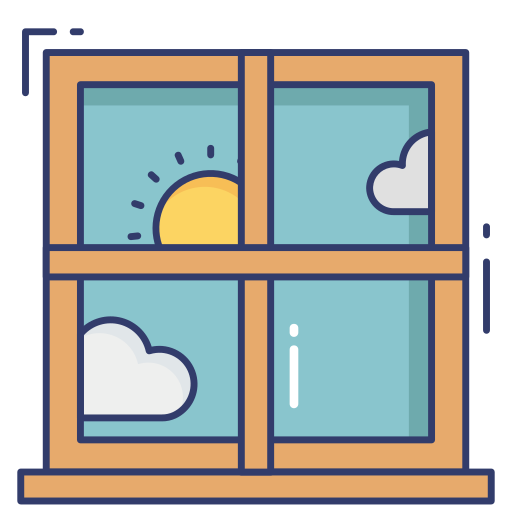 Upvc Door & Window Repair
We can arrive anywhere in London at your home or workplace to carry out Upvc door repairs. London is our base and we cover all areas and surrounding areas.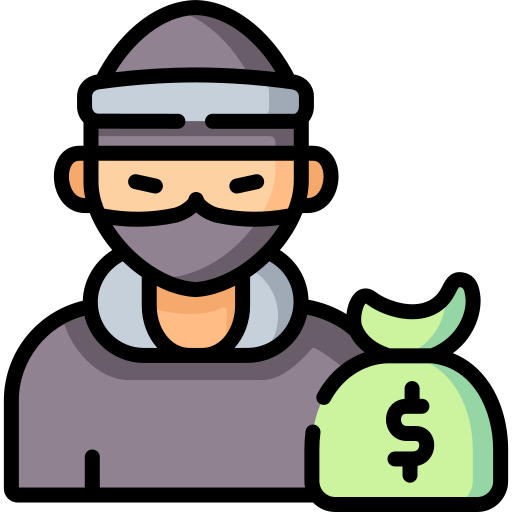 Bulglary Repairs
Has your London-based home or business been broken into? Keep calm and act fast because this is the time when your property is vulnerable to further attacks. Call us directly on 0203 6673 602 or request a call-back now.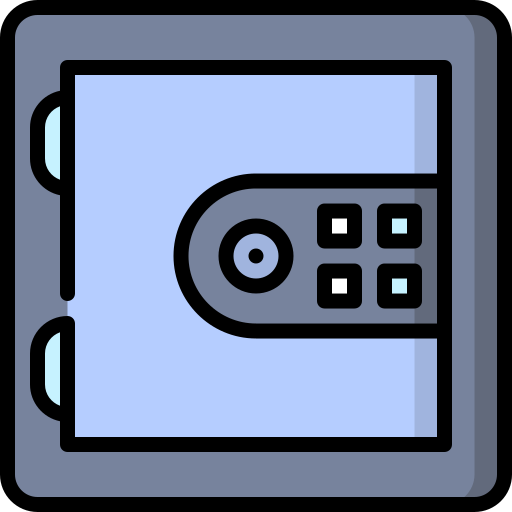 Open Safes
Our company offers a wide range of safes including office, commercial, home, fireproof and depository safes. Our team is ready to help you with supplying and installing the safe in the perfect place in your house or business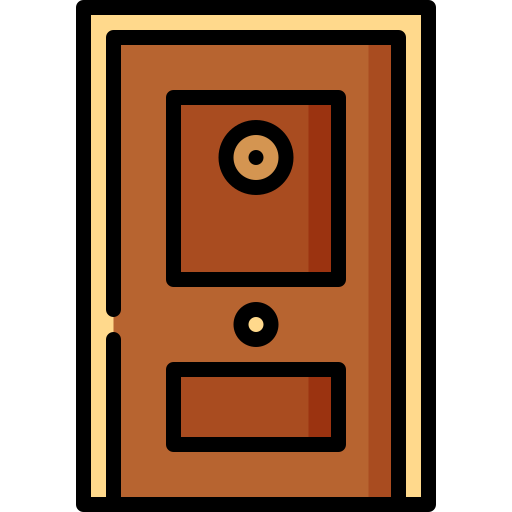 Lock Change & Lock Repairs
Door Lock repairs, UPVC mechanism repairs, wooden door mechanism repairs, lock change, lock installations, master keys and key alike systems and more. We will advise you on picking the right lock for your budget
London Emergency Locksmith Services
we take pride in our comprehensive range of emergency locksmith services that cater to the diverse needs of our clients in London. Our commitment to your security and convenience is unwavering. With a 24/7 availability, we understand that lock-related emergencies can happen at any time, and that's why we're always just a phone call away, ready to respond promptly. Whether you find yourself locked out of your home late at night, dealing with a broken key in your office door, or facing a security breach that needs immediate attention, our team is here to provide the rapid assistance you need.
Our emergency locksmiths are highly skilled and experienced in handling a wide array of situations. Here are a few scenarios where our services have proven critical for our clients in London:
Lockouts: Picture this – you've returned home after a long day, only to realize you've left your keys inside. Our quick response times mean you won't have to wait outside for long, even in the dead of night.
Broken Keys: Imagine breaking your key in the lock, leaving your property vulnerable. We've been there to extract broken keys and ensure your locks work seamlessly again.
Security Breaches: In cases of security breaches or attempted break-ins, our team acts swiftly to secure your property, replacing damaged locks and fortifying your security.
When you choose us for your emergency locksmith needs, you're choosing a partner dedicated to your safety and peace of mind, no matter the situation.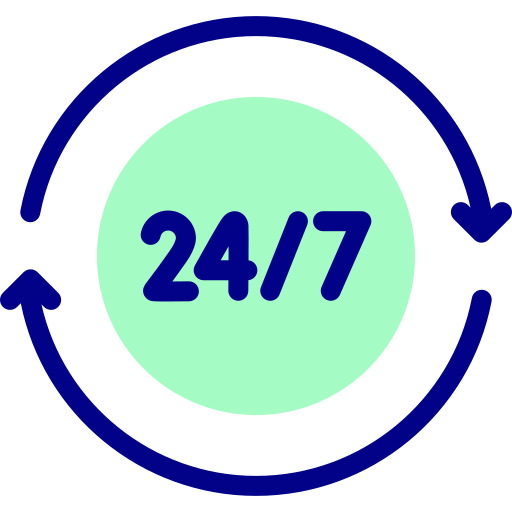 24/7 Locksmith Service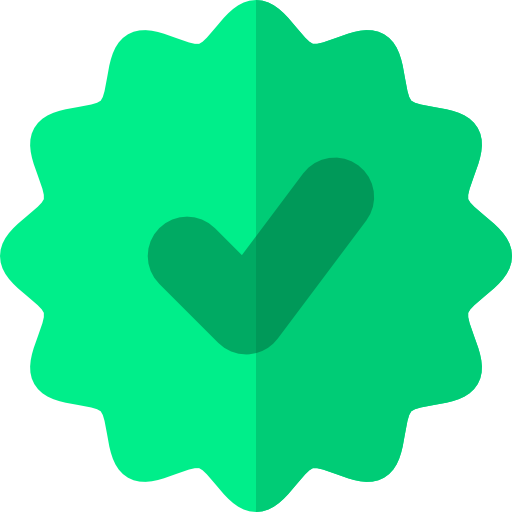 12 Months Guarantee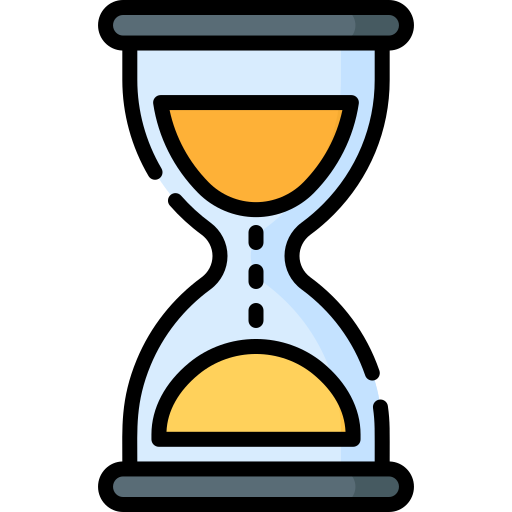 25 Min Response Time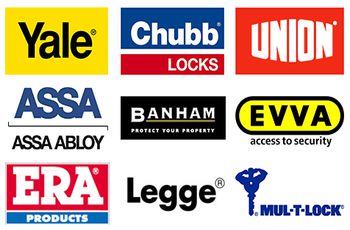 We provide 10% Discount on our fitted parts
Looking for a fast, reliable locksmith in London?
Contact us now and one of our friendly customer service operators will send someone as soon as possible.
Call Now for Immediate Assistance
How much does an emergency locksmith cost in London?
Emergency locksmith costs in London vary, with call-out fees typically ranging from £50 to £100-plus, plus additional charges for labor and parts.
When should you call an emergency locksmith in London?
Call an emergency locksmith when locked out, lost keys, or facing a security threat, ensuring fast access and security solutions.
Why use an emergency locksmith in London?
Emergency locksmiths provide quick and expert solutions for urgent situations, safeguarding your property and peace of mind.
Can a locksmith break into a smart lock?
No, locksmiths use non-destructive methods to access smart locks, ensuring lawful and ethical service.
How do emergency locksmiths open doors?
Emergency locksmiths employ techniques like lock picking, bypassing, and key extraction, prioritizing non-destructive entry methods for minimal damage.