24/7 Reliable

Locksmith Near Me
Our locksmith services cover London and its surrounding areas. From urgent lockout solutions to key making and repairing locks. Call us at 0203 667 3602 for immediate assistance.
The Security of Your Property is Our #1 Priority
Locksmith Near Me in London - Fast, Reliable, and Nearby
Looking for a reliable locksmith Near Me in London and its surrounding areas? Our experienced team is here to provide a wide range of locksmith services. Whether you're facing an urgent lockout situation, need new keys made, or require lock repairs, we're available 24/7 to assist you.
Our commitment to rapid response and dependable service has earned us a strong reputation in the community. For immediate assistance, contact us at 0203 667 3602. We bring years of expertise and a host of satisfied customers, ensuring you get the professional help you need, whenever you need it.
Locksmith London Services
If you need a local locksmith as quickly as possible, you can rely on us 365 days a year, 24 hours a day
We operate several workshops across London, which allows us to easily find a locksmith close to you. Whether you need help during standard hours, in the middle of the night or on bank holidays, we provide an exceptionally fast service and aim to arrive within 25 minutes. Our team of top-rated technicians can handle any situation.
Just get in touch and let us know where you're located and how we can help.
Frequently Asked Questions
How quickly can you find a locksmith near me?
We operate one of the largest locksmith companies in London, which is why we can always find someone close to you. Simply call us, explain the problem to our operators and they will dispatch the technician that is closest to your address. The locksmith will be there in under half an hour.
How long does it take for the locksmith to arrive?
In emergencies, our locksmiths tend to arrive within 15 to 25 minutes after you contact us and provide your address. We know that being locked out of your house or stranded in your car with a broken car key is not fun at all. That's why we provide ultra-fast services – to get you back to your normal routine as quickly as possible.
What should I do if I can't open my door?
Please don't attempt to do anything on your own. Fixing a lock requires technical skills, and if you try to force it, you can damage the lock and hurt yourself. Furthermore, if you cause damage to the locks you might invalidate your property insurance. Our locksmiths can provide a highly skilled level of service – you will gain entry to your property with no damage to your doors or locks.
How much does the locksmith charge?
You can see the standard prices for a range of popular services on our Price List. Do keep in mind, however, that we can only give you an accurate estimate when the technician arrives and evaluates the situation. Some jobs take longer to carry out, while others might require more expensive parts. We will give you a quote before doing anything.
Should I change the lock or rekey it?
This depends entirely on the lock and the situation. If the lock is malfunctioning, old or damaged, the best thing to do is to replace it entirely with a new one. Not only is this the most reasonable thing to do to avoid lockouts or further damage, but it also enhances your security.
However, if the lock is in top-notch condition and you simply want to restrict the access of former tenants, occupants or employers who had access to the property, it's far easier and cheaper to rekey the locks. The locksmith will change some of the pins inside the lock so that it can only be opened with a new set of keys.
Can the locksmith cut a key if I've lost the original?
Don't worry if your keys have been lost, stolen or misplaced. Our skilled locksmiths can cut a new key by creating an impression of the lock or by disassembling it. This service is fast, affordable and you can keep the lock intact.
How quickly can you change my door lock?
The speed of the service is determined by the type of lock and the nature of the issue. Simple mortice or cylinder locks can be replaced or repaired easily, often in an hour. If you have electronic or smart locks or a high-security mechanical lock, the re-installation might take a little longer.
If the locksmith finds serious damage to the door/window or if the lock requires special parts, they will let you know how long it might take to complete the replacement.
The short answer is yes. If you have lost the key or forgotten the combination, our locksmiths can open both traditional and electronic safes without damaging the locks. If the lock has malfunctioned, and that's the reason you need us, the locksmith can evaluate the level of damage and advise you on the best course of action.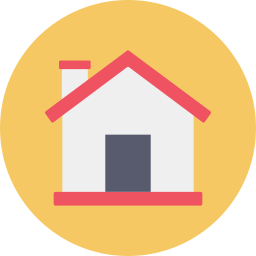 House and Home – Door Locks & Keys
Going through a home lockout is stressful. It can be even worse when you have small children and family members with you.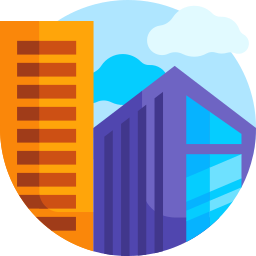 Commercial Locksmith
Have you found yourself needing a commercial locksmith in London? If so, consider calling London Locks Services. We are a licensed and insured mobile locksmith service, and cover all London City!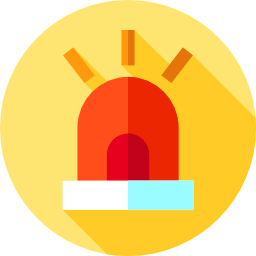 Emergency Locksmith
It's late at night, you're locked out and you don't know what to do. One call to London Locks Ltd will solve all your problems. We offer emergency locksmith services near you in London. When you need us, we're there to help!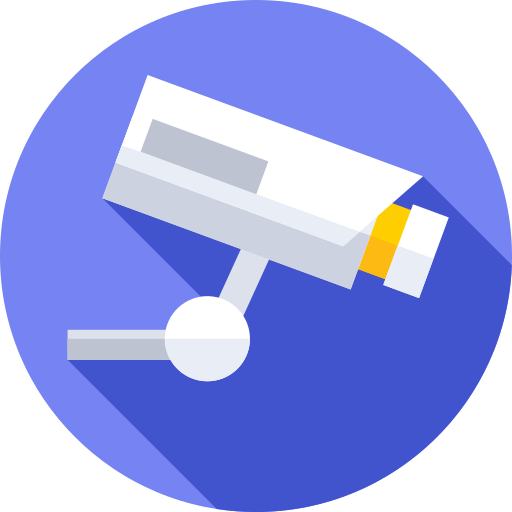 Lost Your House Keys? (Door & Window Keys)
We combine the latest security and home automation technology so you can remotely connect with your home and loved ones, and stay in control of your world on the go.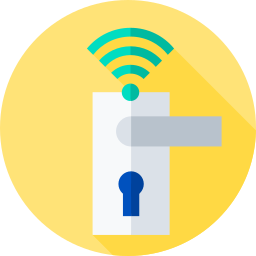 Smart Locks
A smart lock is arguably the most important part of a truly smart, connected home. Not only will it allow you to come and go as you please, it will also monitor who is entering and leaving your home while you're away.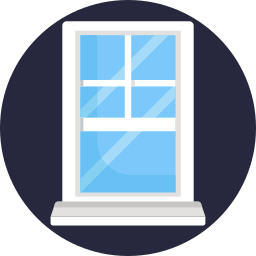 uPVC Door & Window Lock Repair
We can arrive anywhere in London at your home or workplace to carry out Upvc door repairs. London is our base and we cover all areas and surrounding areas.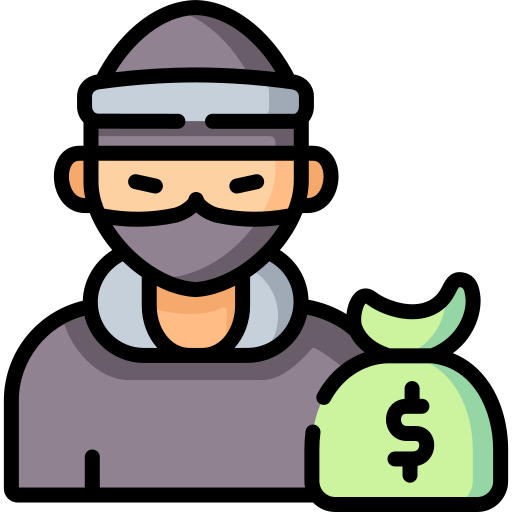 Bulglary Repairs
Has your London-based home or business been broken into? Keep calm and act fast because this is the time when your property is vulnerable to further attacks. Call us directly on 0203 6673 602 or request a call-back now.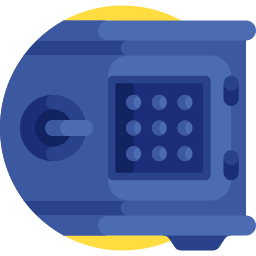 Safe Removals, Relocation & Disposals
Our company offers a wide range of safes including office, commercial, home, fireproof and depository safes. Our team is ready to help you with supplying and installing the safe in the perfect place in your house or business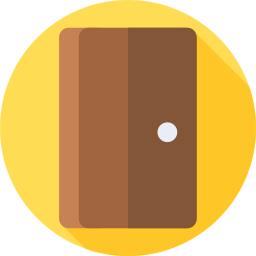 Lock Change & Lock Repairs
Door Lock repairs, UPVC mechanism repairs, wooden door mechanism repairs, lock change, lock installations, master keys and key alike systems and more. We will advise you on picking the right lock for your budget
What makes us stand out as the premier provider of locksmith services in Greater London
All our technicians arrive in a van that is stocked with all essential equipment necessary for carrying out the most common jobs. Wherever in London you might be located, we can reach you quickly by dispatching a team member from one of our workshops that is located near you.
Locked out on a Saturday night? Burgled on a bank holiday? Car key stopped working en route to work? We know very well how terrifying these situations can be. That's why our team works 365 days a year, 24 hours a day. Whenever you call, we will respond and find a technician within minutes to resolve the problem.
Our team comprises of 125 London-based locksmiths with expertise in different areas, from standard locks to vehicles and electronic systems. Thanks to our big network, we can easily find you the right person close to your location.
When it comes to lockouts, broken keys or jammed locks, waiting for hours or days for someone to fix the problem simply isn't an option. That's why we never make you wait. Our locksmiths tend to arrive on location within 15 to 25 minutes after you request a service.
The safety of your home, business or car cannot be trifled with. We work with some of the most renowned brands on the market and use premier materials and tools. This allows us to install locks and security systems that keep your property safe.
Contact Us Now for Immediate Service in London
24/7 Emergency Locksmith London Trusted and Competitive
Repairing, installing or replacing locks are just some of the reasons why people generally need a locksmith. But sometimes, specific emergencies can occur. Fortunately, many companies offer Emergency Locksmith London service, available at any time of the day or night. Here are some situations where you may need an Emergency Locksmith in London.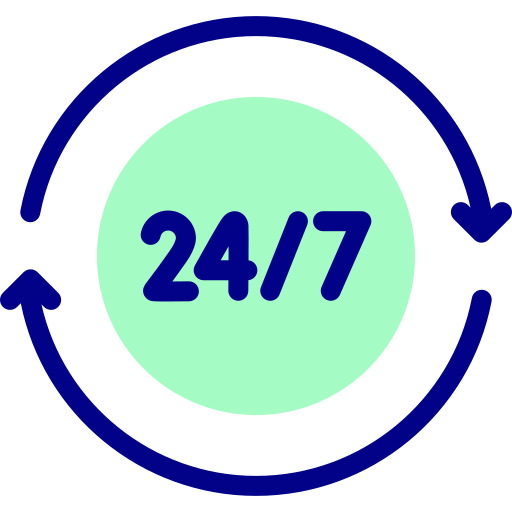 24/7 Locksmith Service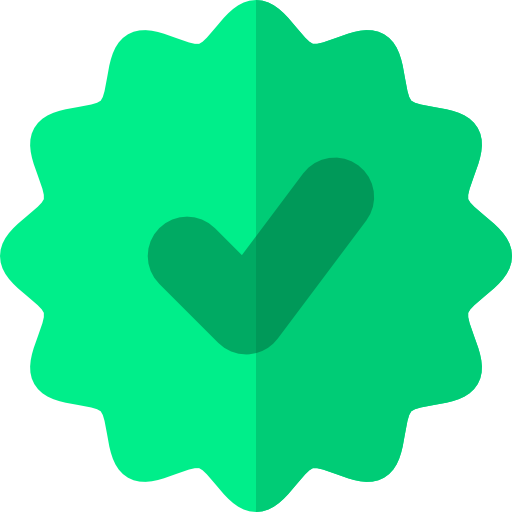 12 Months Guarantee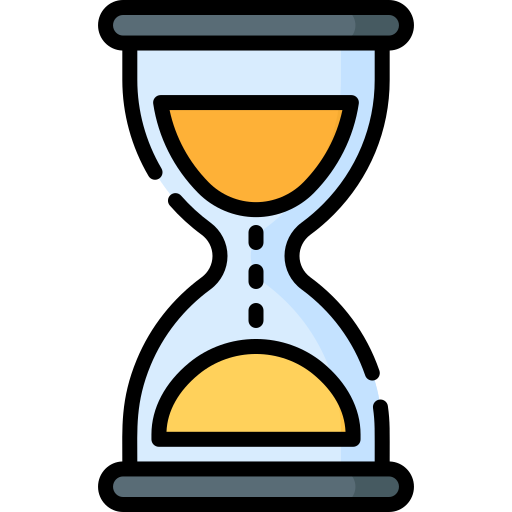 25 Min Response Time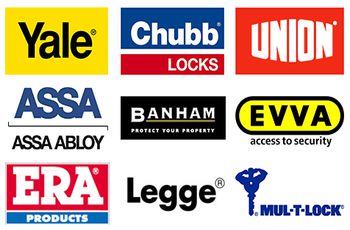 We provide 10% Discount on our fitted parts
Looking for a London Locksmith Near You?
Get in touch now and one of our friendly customer service operators will send someone as soon as possible.