Whenever You Need a
Locksmith in London


You Can Count on Us
Our team works 24 hours a day, 365 days a year across all London boroughs to help you secure your doors, locks and property. Just give us a call and tell us about the issue
Choosing a Reputable, Skilled Locksmith Optimizes the Safety of Your Property
Our technicians have the expertise and training to fix and install locks that will make your life easier and your property much safer. Here are a few reasons to choose us:
Our reputation precedes us.
A poorly trained or inexperienced locksmith can cause more harm than good – and this will cost you money. This would never happen when you use our services. All our locksmiths have years of experience on the job as well as proper training.
In 25 years in this business, we have built a team of 125 technicians who have expertise in all kinds of mechanisms and security solutions. Our locksmiths can repair and install locks on commercial and residential properties, as well as fix vehicle locks and provide high-tech electronic security systems.
In addition to holding professional qualifications and having years of on-site work experience, each and every one of our technicians has been DBS checked, SIA licensed and approved by the police. With us, you're in safe hands,
We help you find the best products.
There are countless types and models of locks on the market, but not all of them are the right fit for every door and not all of them are insurance-approved. Our technicians are familiar with all the latest developments and innovations in the field and can advise you on choosing the most affordable, secure and suitable locks for your property. We work with leading manufacturers of top-notch security mechanisms that guarantee your home, office and vehicle are always securely locked.
We work within your budget.
Our motto is "transparency and fair pricing". We do not charge call-out fees for emergencies even though we respond round the clock. Our technicians only charge for labour and the price of the parts and products that you buy. We also give you a free, no-obligations quote before we send someone.
Once the locksmith has arrived and has evaluated the amount of work and parts that will be necessary to complete the job, they will give you an even more accurate overview of what you can expect to pay. Certain higher-security locks are more expensive than simpler mechanisms and might incur higher costs. Whatever the situation, we keep you informed of costs along every step of the process.
We use non-destructive repairing methods.
We always strive to get you back inside your property in the most cost-efficient and non-destructive way possible. Our locksmiths will do their best to fix jammed and damaged locks without causing further damage to the locking mechanism or the door/window.
Depending on the type of damage or emergency, we can do one of the following:
Sliding the latch: If the door is only closed but not fully locked, we can slide it open with a special plastic card that we'll insert between the lock and the door frame. This will keep the lock completely intact.
Picking and bumping: If the mechanism is only slightly jammed, we can use picking tools or special bump keys to adjust the levers and pins inside the lock. You can get access back to your property within minutes and the lock will be intact.
Drilling our or cutting: Sometimes a lock cannot be opened at all. If it has rusted, if it's been damaged during a break-in, or if it's a high-security lock that is tricky to open, we will be forced to drill the lock. We only resort to these destructive methods when there are no other options left and will discuss this with you before proceeding.
We offer secure solutions that prevent accidents.
London can be a dangerous city, and sometimes a mechanical lock is not enough to guarantee the protection of your home or business premises. In addition to our standard locksmithing services, we have experts who can offer you high-tech security solutions. The range of our services encompasses installations of CCTV and alarm systems, as well as the provision of highly durable security bars and grilles.
We install high-tech keyless locks.
Looking for state-of-the-art locking technology? Gone are the days when a mechanical lock could protect your home or office from ill-intentioned people. One of our locksmiths can install electronic or smart locks that will give your property an unmatched level of convenience and protection. 
Here are the main types of keyless locks that we offer:
Electronic locks are more expensive than traditional locks, but they provide unrivalled security. We install push-button locks that are opened by entering a numeric code. You can always change the code, if necessary, for example after a tenant has moved out or a contractor no longer requires entry into your property.
Our locksmiths can also install biometric locks which can only be opened with your fingerprint or via facial recognition. You can add more fingerprints to the system if your family members or employees need access to the property too.
Smart locks are the most advanced technology in locking mechanisms so far. You can control them remotely via your smartphone or through a voice assistant device, which means that even if you're miles away you can still monitor your property.
Smart locks provide maximum protection via encryption and 2-factor authentication. Best of all, the lock will do the work for you – it opens when you walk up to the door, it tells you when the door is not properly shut, and it even knows when it's time to change the battery.
If you are keen on having a high-tech lock installation or need a faulty lock repaired, let us know and we'll send you a locksmith who can fit smart and electronic locks.
We hope that we have covered all you need to know about our locksmiths. Please, make sure to check out our Services page for more info on the range of services we can provide. If you still have questions, don't hesitate to contact us.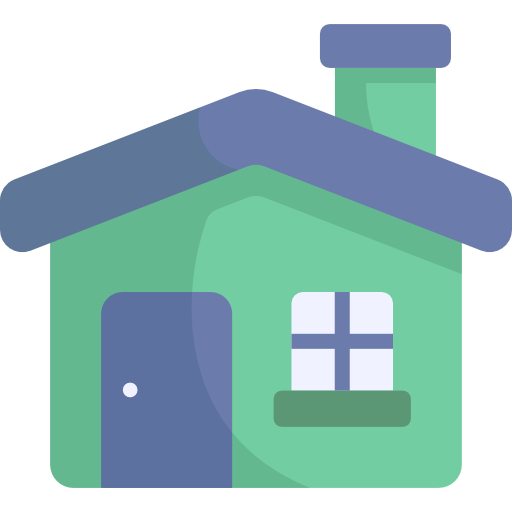 Residential Locksmith
Going through a home lockout is stressful. It can be even worse when you have small children and family members with you.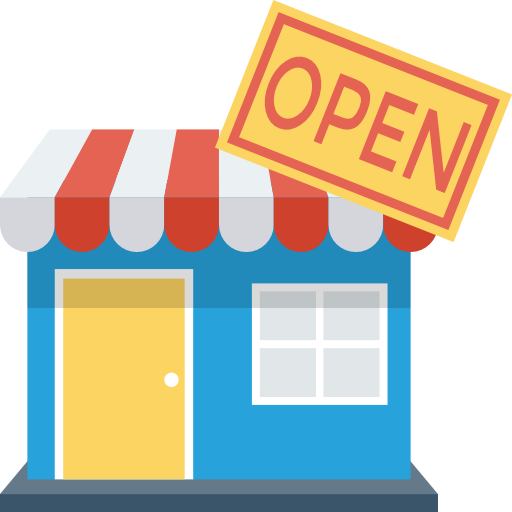 Commercial Locksmith
Have you found yourself needing a commercial locksmith in London? If so, consider calling London Locks Services. We are a licensed and insured mobile locksmith service, and cover all London City!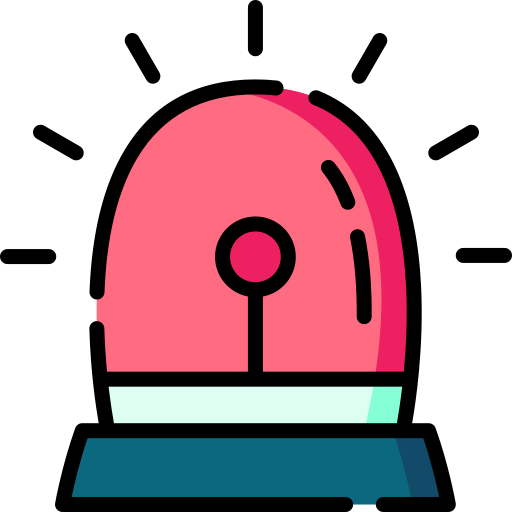 Emergency Locksmith
It's late at night, you're locked out and you don't know what to do. One call to London Locks Ltd will solve all your problems. We offer emergency locksmith services near you in London. When you need us, we're there to help!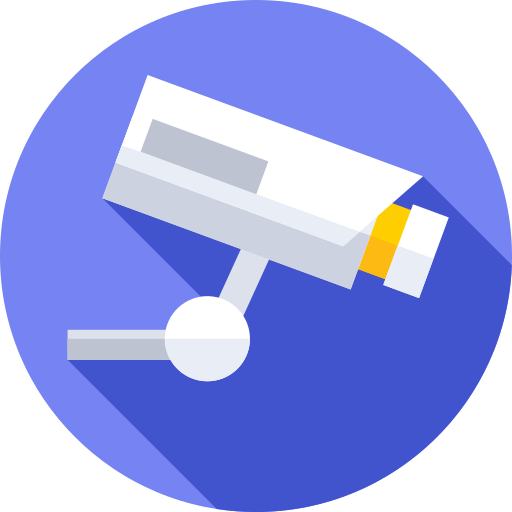 CCTV Install
We combine the latest security and home automation technology so you can remotely connect with your home and loved ones, and stay in control of your world on the go.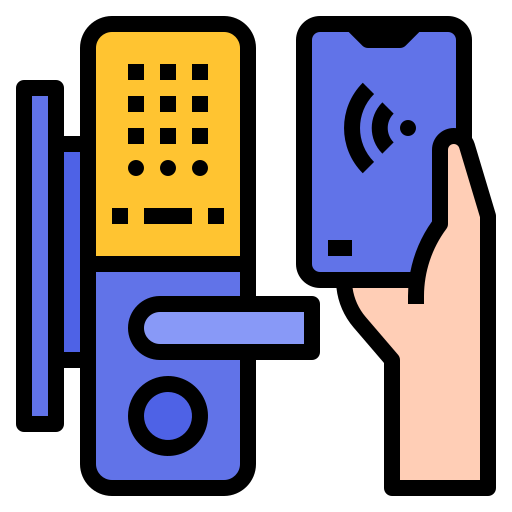 Smart Locks
A smart lock is arguably the most important part of a truly smart, connected home. Not only will it allow you to come and go as you please, it will also monitor who is entering and leaving your home while you're away.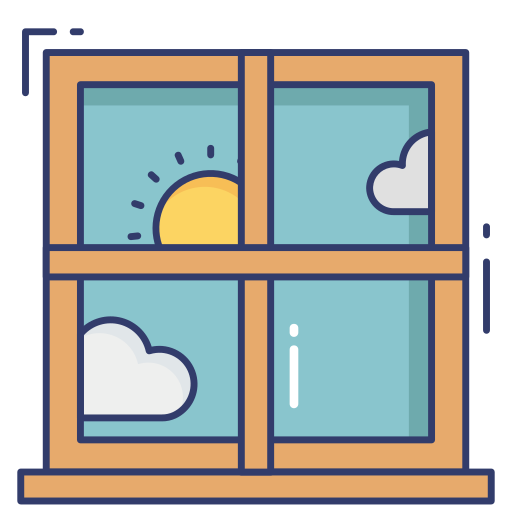 Upvc Door & Window Repair
We can arrive anywhere in London at your home or workplace to carry out Upvc door repairs. London is our base and we cover all areas and surrounding areas.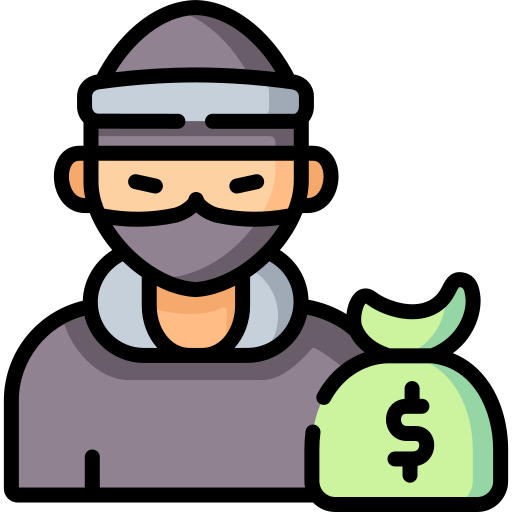 Bulglary Repairs
Has your London-based home or business been broken into? Keep calm and act fast because this is the time when your property is vulnerable to further attacks. Call us directly on 0203 6673 602 or request a call-back now.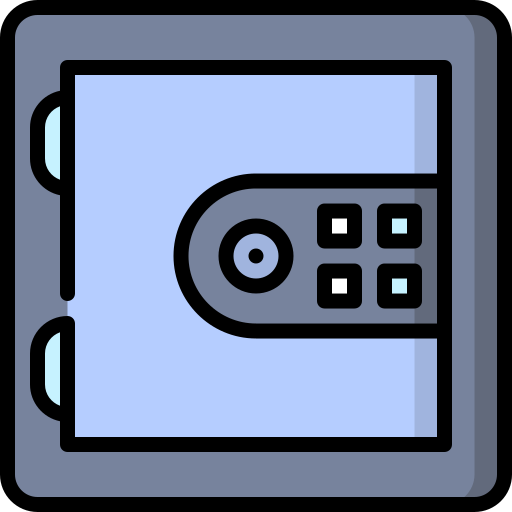 Open Safes
Our company offers a wide range of safes including office, commercial, home, fireproof and depository safes. Our team is ready to help you with supplying and installing the safe in the perfect place in your house or business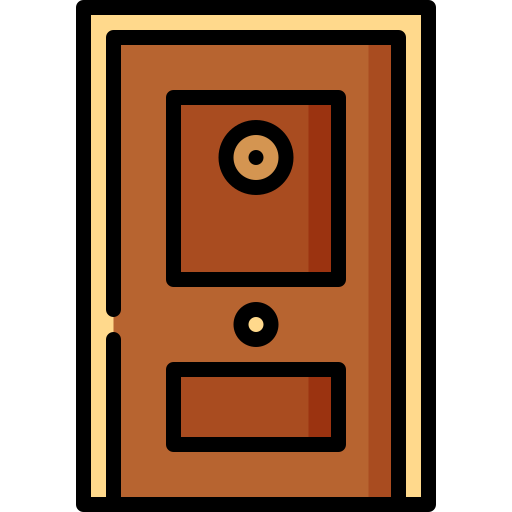 Lock Change & Lock Repairs
Door Lock repairs, UPVC mechanism repairs, wooden door mechanism repairs, lock change, lock installations, master keys and key alike systems and more. We will advise you on picking the right lock for your budget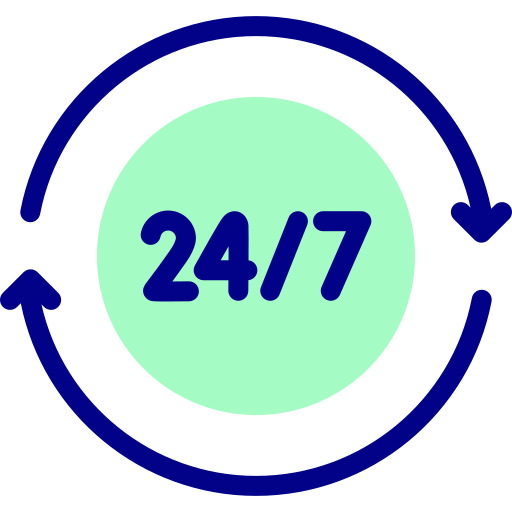 24/7 Locksmith Service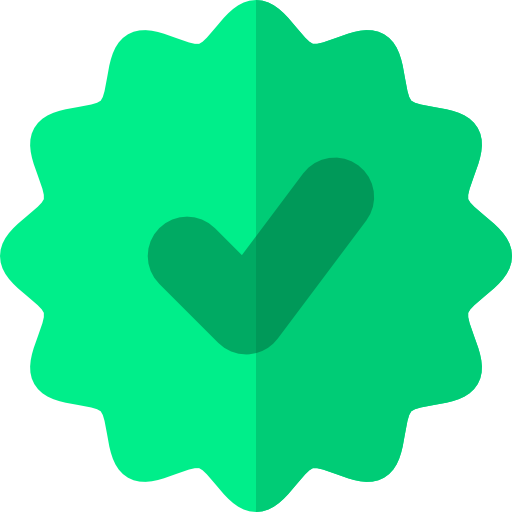 12 Months Guarantee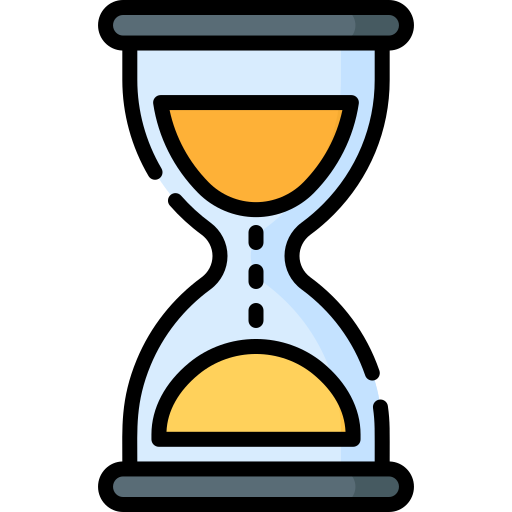 25 Min Response Time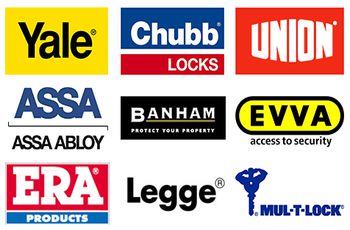 We provide 10% Discount on our fitted parts
Looking for a fast, reliable locksmith in London?
Contact us now and one of our friendly customer service operators will send someone as soon as possible.